Nutrition Reception Center for Migrant and Refugee Children and Mothers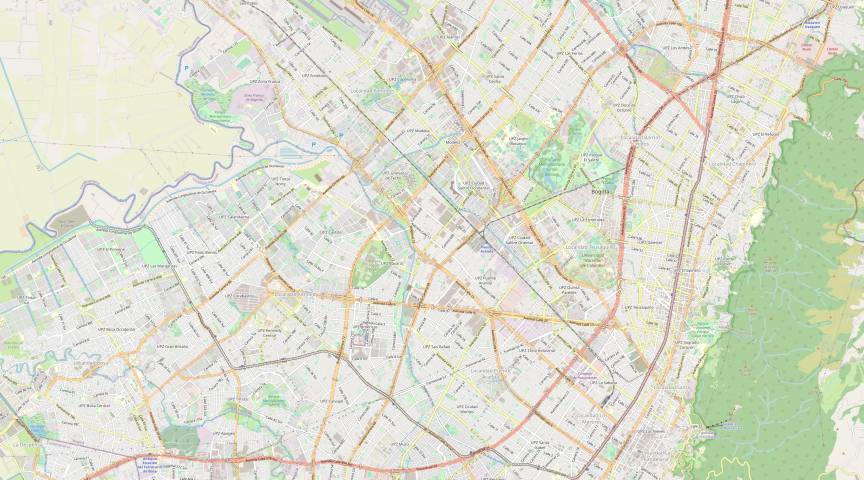 Summary
The Alcaldía de Bogotá will establish a Nutrition Reception Center for Migrant and Refugee Children and Mothers, ensuring food security for vulnerable migrant and refugee populations in the city with a focus on young children, pregnant women, and breastfeeding mothers. The reception center will be Bogotá's main service delivery point for outreach activities, food distribution, and case management and referral pathways for migrant and refugee children and their caretakers. The project stems from multiple city assessments - one in 2020 and another in 2021 - on the needs of Venezuelan children and their caregivers in Bogotá. These assessments highlighted food security, nutrition, mental health, domestic violence, and access to obstetric care as areas that required further attention and resources. Meeting this gap, the reception center will be located within the popular migrant and refugee neighborhood of Santa Fe, a working-class neighborhood of Bogotá. While Bogotá's project proposes addressing migrant and refugee needs that are otherwise unmet by the city's budget, project activities and objectives will be in line with policies and plans at both the city and national level. This commitment is in line with Bogotá's proposed project for the MMC's Global Cities Fund for Migrants and Refugees. 
Impact
The Alcaldía de Bogotá's project anticipates three key impacts:
Migrant and refugee children are protected from and treated for malnutrion.

Migrant and refugee families have improved access to family-care services, including referral pathways.

Migrant and refugee pregnant women and breastfeeding mothers have improved access to maternal healthcare services and receive support when they experience harm.
Priority Objectives
Improving local migration and forced displacement governance
Protecting those most vulnerable
Providing access to urban infrastructure, social services, and education regardless of status
Realising social inclusion
Supporting reception and advance community sponsorship initiatives
Local or regional government
Bogota
Mayor
Claudia López Hernández