Bristol's Effort to Improve Governance, Service Delivery, & Protection of Migrants & Refugees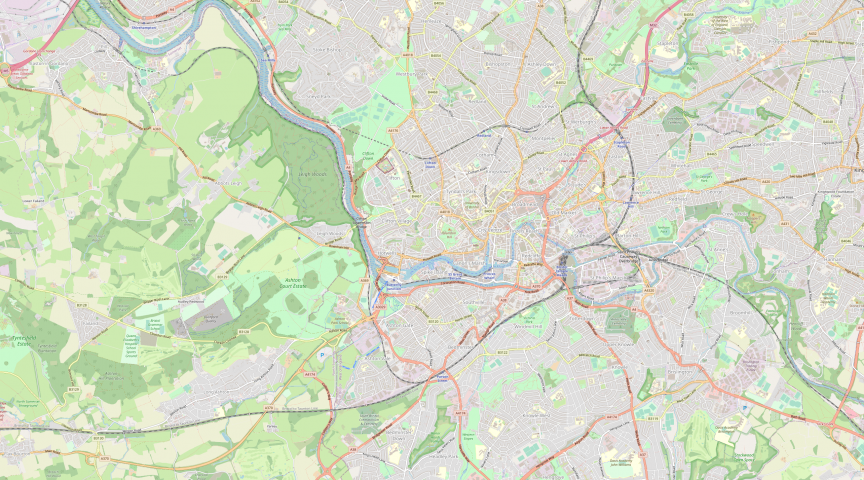 Summary
In 2019, Bristol joined the pilot phase of the Call to Local Action and committed ensure inclusive economic integration and development of migrants and refugees, prevent and counter discrimination and xenophobia, and improve local governance of migration and forced displacement. 
Among other efforts, key actions included establishing a cross-city Taskforce on Migrant Inclusion with other UK cities, developing a local communications campaign promoting inclusive local identity and preventing discrimination and xenophobia, and establishing bespoke programs to facilitate refugee entrepreneurship local business and civil society. 
In response to the COVID crisis, Bristol took more than 300 homeless people into emergency accommodation. Within this group were several migrants with "No Recourse to Public Funds" status, which prevents them from accessing mainstream State support. Bristol therefore set up a "One City Task Force" made up of representatives from Local Government, civil society, and others to identify the necessary support and longer-term pathways for everyone in emergency accommodation, including migrants and those seeking asylum.
Impact
These efforts have brought greater strategic alignment across sectors on migrant inclusion, greater collaboration between the Local Government, business, universities and civil society, identification of key areas for improvement and catalysing new initiatives to address these. New businesses have been established by refugees, and there has been growth of existing businesses in terms of staff numebrs, turnover and profit, resulting in wider economic benefits for communities. There has been large-scale public engagement with the campaign, through watching and sharing the videos and taking opportunities for interaction and participation.
Priority Objectives
Engaging in regional and multilateral partnerships and increasing city-to-city cooperation
Minimising the drivers of forced displacement, including climate change and environmental drivers
Protecting those most vulnerable
Local or regional government
Bristol