Employing migrants and refugees to protect Namiiro Wetland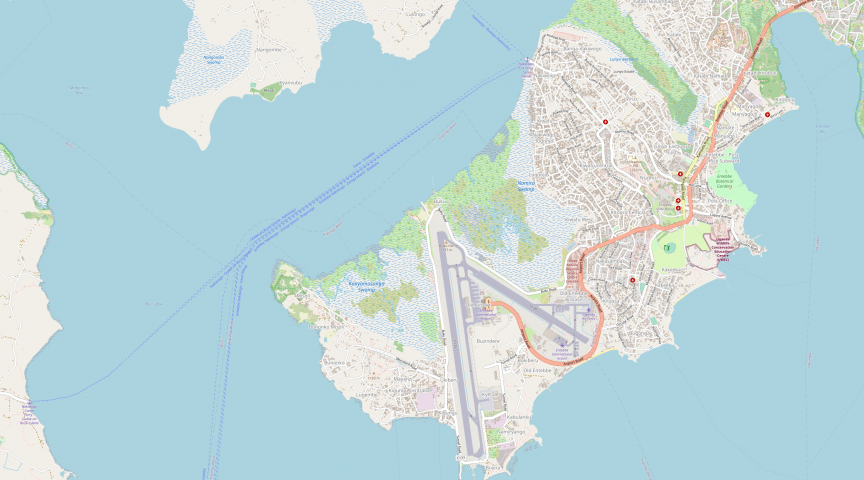 Summary
Entebbe commits to providing job training and employment to migrants, refugees and other marginalized communities living around Namiiro Wetland through the development and implementation of a wetland restoration plan.
Along with establishing by-laws and demarcating Namiiro Wetland as protected land, Entebbe will train migrants, refugees, and marginalized Ugandans to restore the degraded wetlands and foster their protection while promoting Entebbe as an ecotourism destination on the banks of Lake Victoria.
This project will both encourage climate mitigation strategies in metropolitan Entebbe and support migrants, refugees and marginalized Ugandans to access sustainable green jobs. This is a pipeline project of the Global Cities Fund for Migrants and Refugees.
Impact
The Entebbe Municipality anticipates two key impacts of this action:
Migrants and refugees generate income and assets through sustainable employment in the green economy.

Entebbe protects its wetlands and avoids the creation of unsustainable human settlements in at-risk areas of the city.
Priority Objectives
Minimising the drivers of forced displacement, including climate change and environmental drivers
Protecting those most vulnerable
Realising socio-economic inclusion
Supporting reception and advancing community sponsorship initiatives
Local or regional government
Entebbe