Montréal Inclusive au Travail 2022-2024: Promoting Migrant and Refugee Integration Through a City-Led Podcast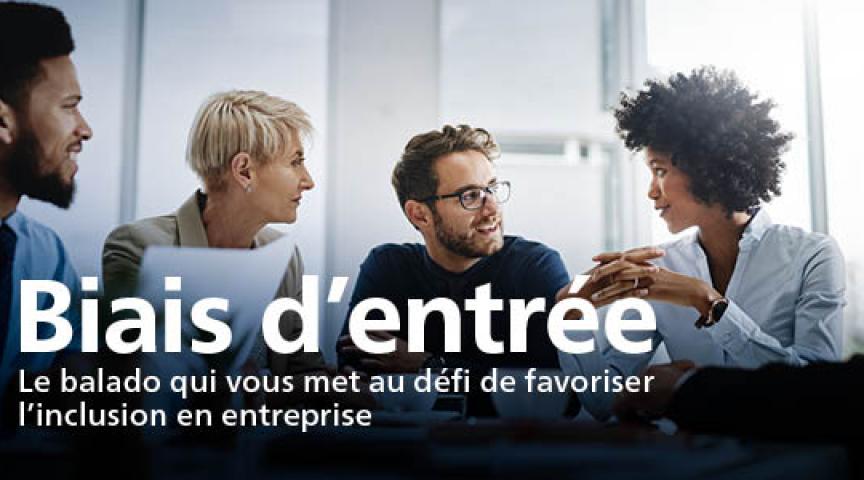 Summary
Produced as part of the City of Montreal's Montréal Inclusive at Work initiative, the podcast aims to equip Montreal companies to develop winning strategies for welcoming immigrants and making their workplaces more diverse and inclusive. 
Available in 2 seasons of 6 episodes each, the podcast provides a better understanding of the challenges faced by immigrants, and explores solutions to help them succeed in their professional integration. Season 2 covers such themes as the evolution of immigration to Montreal in recent years, the job search from an immigrant's point of view, the importance of building inclusive and diverse organizational cultures, tips for reducing barriers to integration, and practical tools for hiring and retaining immigrants.
The objectives of the project are to engage employers in diversifying their teams, to offer concrete solutions to talent acquisition specialists in order to facilitate the attraction, hiring, progression and retention of immigrants, and to raise employee awareness of their role in the integration of their immigrant colleagues.
 
Impact
Through the reflections of experts, the real-life experiences of entrepreneurs, and the testimonials of immigrants, the podcast identifies the obstacles to integrating immigrants and offers concrete solutions to include them in the job market in positions commensurate with their skills.
More specifically, the expected impacts are:
The acquisition of knowledge and tools by executives and talent acquisition specialists to strengthen corporate capabilities in the hiring, integration, retention and advancement of immigrants;
Encourage companies to make significant, concrete changes to their organizational culture, and to accelerate the pace of such changes;
Combat discrimination and barriers experienced by immigrants, and promote their socio-economic contribution.
Lessons learned
For this 2nd season of the podcast, the initiative has placed greater emphasis on testimonials from immigrants, so that their personal and professional journeys are at the heart of our reflections. We called on immigrants with different migratory statuses (asylum seeker, temporary worker, permanent resident) to identify the obstacles to integration experienced by each of them.
We also wanted to offer solutions for SMEs, which do not always have the necessary tools to implement concrete actions for the professional integration of immigrants, despite their willingness to do so.
 
Priority Objectives
Eliminating all forms of discrimination and promote evidence-based public discourse
Protecting those most vulnerable
Realising socio-economic inclusion
Local or regional government
Montréal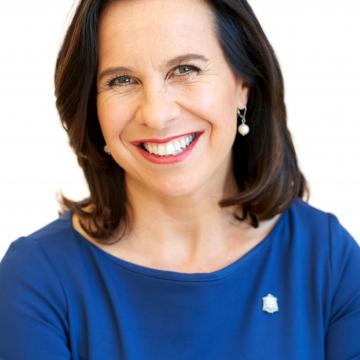 "We've brought together some passionate and exciting people around Déborah Cherenfant's microphone. They are experts, entrepreneurs and immigrants with fascinating and inspiring backgrounds. Including immigrants in your Montreal business creates a collective wealth we can't do without".