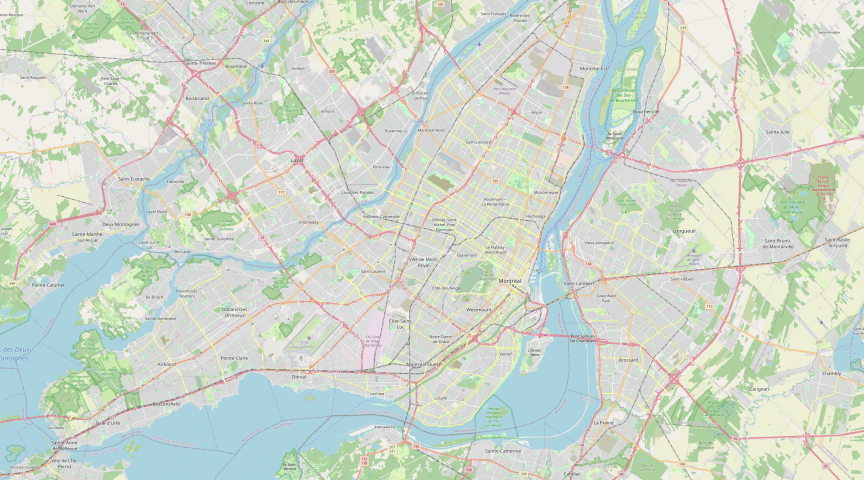 Summary
Since 2018, the City of Montreal and the Government of Quebec have been collaborating on the development of the "New Start Station". The Bureau d'intégration des nouveaux arrivants à Montréal (BINAM) developed the concept, inspired by the One Stop Shop in Lisbon, and mobilised governments. The New Beginnings Station will offer integrated services from the municipal and provincial governments for immigrants who arrived less than a year ago, under one roof in downtown Montreal. In addition to the City of Montreal, two ministries (employment and immigration) will offer services. The vision is that newcomers will be able to complete all their essential tasks in a single visit: obtain their health insurance card, a personalised integration plan, and support in finding employment and housing. There will also be support to help them take full advantage of the quality of life that Montreal has to offer. The City of Montreal will offer local services to ensure the inclusion of newcomers at the neighbourhood level (libraries, sports, culture, recreation, housing programs, knowledge of neighbourhoods and living environments, distribution of the identification and residence card, as part of the Fearless Access Policy, etc.).
Impact
The New Start Station aims to put an end to the "obstacle course" that too many newcomers still face. When it opens in 2023, it will enable Montreal to fully assume its role as a metropolis of immigration. As the main public service point in the city, it will centralize and facilitate the processes required to settle the tens of thousands of newcomers - of all immigration statuses - who come to Montréal each year. Accelerating the socio-professional integration of newcomers remains a crucial economic and social development issue.
Through the deployment of this project, the city expects to have several impacts:
Simplify and shorten considerably the procedures with public authorities for beneficiaries;

Break down organisational silos, create synergy under one roof allowing partners to find innovative solutions to better meet the needs of users;

Offer unparalleled support through intercultural accompaniment and on-site programming (cultural activities, neighbourhood visits, workshops and information sessions in the field of employment, integration, housing, etc.

Contribute to the inclusive economic recovery, which must focus on immigration and job creation.
Priority Objectives
Improve migration governance and forced displacement protection
Protecting those most vulnerable
Providing access to urban infrastructure, social services, and education regardless of status
Realising socio-economic inclusion
Supporting reception and advancing community sponsorship initiatives
Local or regional government
Montreal