São Paulo's Municipal Plan of Policies for the Immigrant Population 2021-2024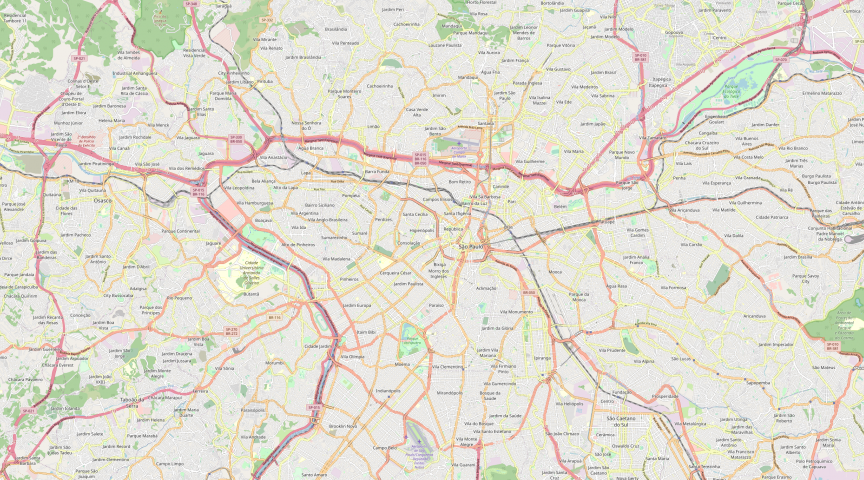 Summary 
In 2019, São Paulo contributed to the pilot phase of the Call to Local Action and pledged to develop a municipal policy for migrants and refugees. In the 1st Municipal Plan of Policies for the Immigrant Population, São Paulo committed to take 80 actions from 2021-2024 to achieve the GCM and GCR in unison. The plan was developed with direct social participation of migrants and refugees and in accordance with the city's groundbreaking policy framework. 
The city of São Paulo has benefited in the past from other cities' best practices, multilateral cooperation and engagement in city diplomacy. The city has also contributed to its groundbreaking policies. Through the partnership with the Mayors Migration Council, the city has enhanced its human rights agenda and developed new capacities as a global actor in defence of immigrant's rights. 
The innovative aspect of this program includes its extensive reach through territorialized public services and community-based approach by engaging families with local public educators. As for the Municipal Plan (2021-2024) the city has established a set of goals to improve the program. 
Universal access to health care, basic education and social programs have been the city policies' main objective since the Municipal Policy for the Immigrant Population was published. One of the main strategies has been the training of public agents in several areas. In the Municipal Plan for the Immigrant population, there are 10 goals directly associated with training as means to enhance access to public services and programs related to health care, education, social and labor programs, child care and child protection, and human rights. These goals also comprise training for the provision of humanized assistance to LGBTI+ immigrants, intercultural and humanized birth and others.
Impact
The Plan has supported São Paulo's progress, including: 
Improving coordination by launching a monitoring framework to gather data across municipal departments. 
Enhancing the city's "Open Doors" Program to ensure economic integration and expand access to Portuguese language classes for migrants. 
Improving access to essential services and countering discrimination, such as training 2300+ civil servants from across the city to prevent discrimination and raise awareness on migration challenges in the city. 
Protecting the most vulnerable by implementing the Municipal Workflow for Assistance to Victims of Contemporary Forced Labor.
Enhancing the city's international migration diplomacy through efforts like the Mayors Migration Council, Mayors Mechanism, and It Takes a Community campaign of the GFMD.
Priority Objectives
Eliminating all forms of discrimination and promote evidence-based public discourse
Engaging in regional and multilateral partnerships and increasing city-to-city cooperation
Improving migration governance and forced displacement protection
Minimising the drivers of forced displacement, including climate change and environmental drivers
Supporting reception and advancing community sponsorship initiatives
Local or regional government
Sao Paulo