Mental Health Mini-Grants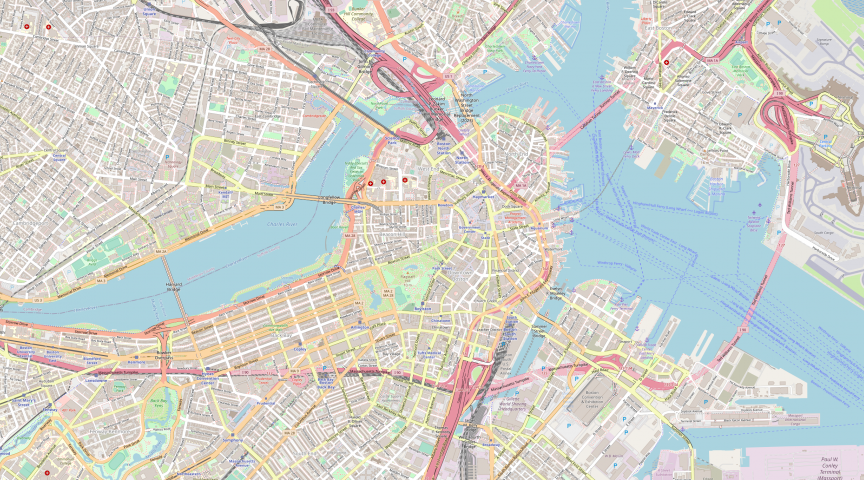 Summary
To enhance the wellness of immigrants in Boston, destigmatize mental health challenges, and encourage non-clinical, culturally and linguistically sensitive practices as a form of therapy, the Mayor's Office for Immigrant Advancement (MOIA) awarded Mental Health Mini-Grants of $6,500 each to six immigrant-serving nonprofits who incorporate wellness activities in their programming. Non-clinical mental health practices are defined as peer-led and community-based interventions engaging with expressive arts, traditional medicine, spirituality, or body-centered activities. Examples include peace circles, storytelling, yoga, and meditation. These practices can promote well-being and reduce the potential escalation and severity of mental health conditions of immigrants, and act as alternatives to Western individual talk therapy. As part of the grant, MOIA will conduct an exploratory assessment to learn from each of these six programs in order to help guide the City's future investments on mental health for immigrants.
Impact
The mental health struggles of immigrant communities are often ignored as they experience the stress of resettling in a different country and culture, face individual and institutional discrimination, endure traumatic events, and cope with isolation. As it has for many people, the COVID-19 pandemic has also exacerbated mental health issues for immigrant residents. While most immigrants do not need clinical services, many are likely to struggle to access effective non-clinical mental healthcare due to language barriers and cross-cultural differences surrounding beliefs, practices, and stigma around mental health.
Our mini-grants will support work already being done in the community to support immigrant mental health, at the same time as enhancing the City of Boston's understanding of best practices for non-clinical mental health work for immigrants to hopefully inform our future practices and policies.
The Leah Zallman Center for Immigrant Health Research, a non-governmental community-engaged research and evaluation center, will conduct an exploratory assessment as part of our action evaluation. The exploratory assessment will be conducted by MOIA staff in collaboration with the awardees, and will include: 1) participatory observation, 2) standardized surveys distributed among participants to assess the mental health impacts of their projects, and 3) surveys to program facilitators on the initiatives' best practices and challenges. Prior to the disbursement of funds there will be a required meeting with awardees to discuss this component and ensure it is a participatory process.
Lessons learnt
As we recently only finished selecting our mini-grant awardees, we have not yet gathered key lessons from our action.
Priority Objectives
Engaging in regional and multilateral partnerships and increase city-to-city cooperation
Protecting those most vulnerable
Providing access to urban infrastructure, social services, and education regardless of status
Realising social inclusion
Supporting reception and advance community sponsorship initiatives
Local or regional government
Boston